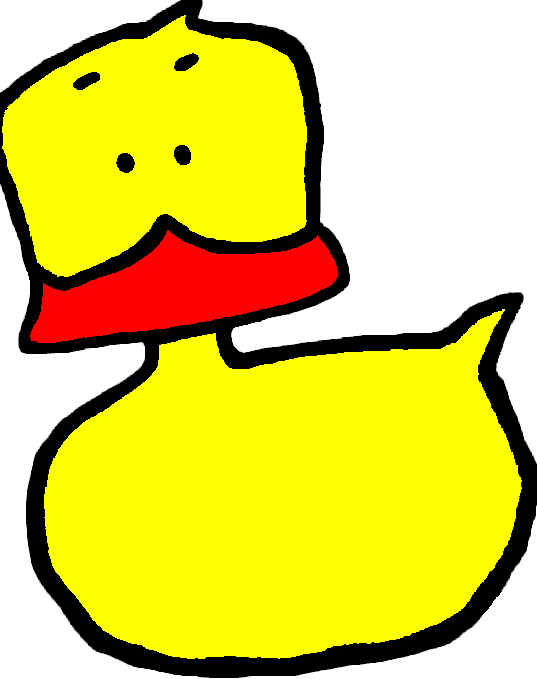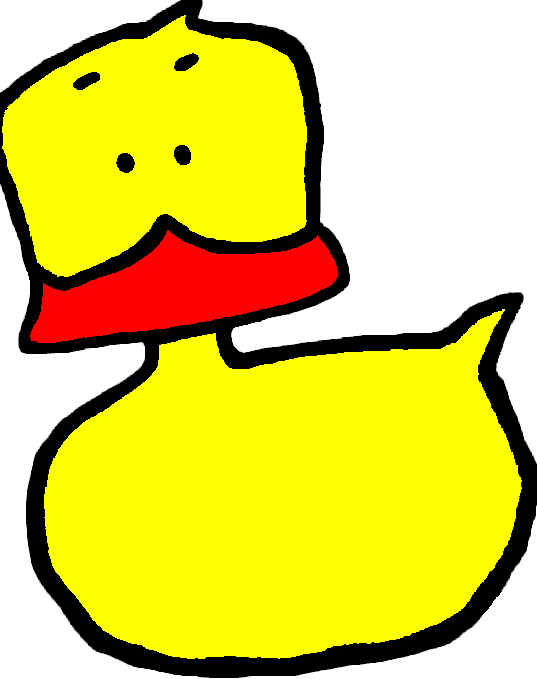 USBORNE BOOKS AT HOME
Why Usborne books?
Usborne books are educational books that are very entertaining to children. They are designed to draw the reader in with fun pack information, activities and illustration, bursting with colors. Don't be surprise if these books are able to compete with television viewing and mindless video and computer games for your kids attention.
Usborne's award winning children's books have been sold worldwide since 1973.
The books are full color, lavishly illustrated, full of humor, information packed books that children love to read.
Usborne Books are the largest supplier of non-Disney book to Epcot Center.
The Smithsonian Institute highly recommends Usborne Books.
IBM recently selected 40 of our science books to supplements its science line of educational computer software.
Usborne Books are printed in over 50 languages around the world.
Usborne's unique features include:
1. Step-by-step explanations of the "How's and Why's".
2. Cutaway illustrations so children can get the inside view.
3. Double pages layouts which open so that the book is easily propped up, enticing the child to delve into the pictures.
4. Pages filled with activity - a lot of material to explore on each topic.
5. Straightforward text consistently positioned below each picture simplifying the reading exercise - the use of short sentences encourages the child to read.
Check the Order page for some Award winning titles.
Copyright © Consultant with Usborne Books and web site owner.

The words "Usborne" and "Usborne Books at Home," as well as books logo are trademarks of Usborne Publishing Ltd. The Cartwright Duck is a trademark and copyright of Usborne Publishing Ltd. All rights reserved. Usborne Publishing Ltd. has no connection with these pages and does not sponsor or support their content.